If you're like me, you have a hard time getting through all of the journals, newsletters, newspapers, and internet information each month. We are here to help. Our team has been reading, cultivating and condensing much of this information just for you. We've wrapped it up into small information bytes that you may read quickly; in fact, each story should only take around 60 seconds. That's our goal. Quick, concise, information you can use. So, please reach out to us at CaryGoldstein@denmat.com and give us your feedback. We promise to read that too. The Drillist will be sent directly to your email inbox.
Featured in the Drillist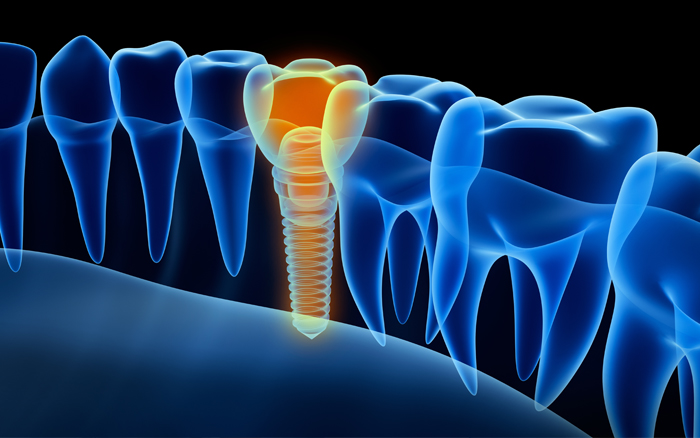 NEWS YOU CAN USE
Implant Alert!
Research is showing, and it is being noticed by doctors around the world...
Read More »